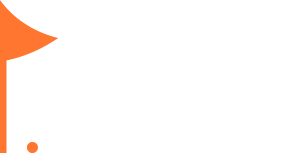 October 4, 2020
---
REGARDING COVID-19
---
With the rapid spread of COVID-19 around the globe, Bay24/7 is very concerned about the health and safety of its clients and staffs.

---
Therefore, we regret to inform that with effect from March 18, 2020 (Wednesday), if anyone has been outside of Hong Kong within the past 14 days, must refrain from visiting our studio until at least 14 days after returning to Hong Kong. If you have been in close contact with persons who have arrived from overseas less than 14 days ago, please also refrain from visiting our studio. Our number one priority is to do our best to prevent and protect our community against any possible transmission of the virus.
---
Read more...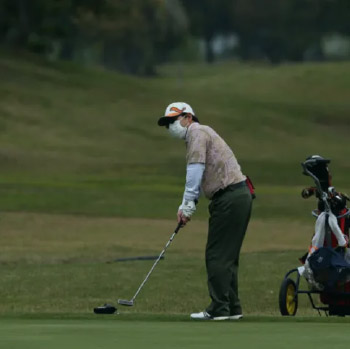 ---

October 3, 2020
---
HOW AUGUSTA NATIONAL TRANSFORMED SEEMINGLY OVERNIGHT, ACCORDING TO AN EXPERT
---
Welcome to Super Secrets, where we pick the brains of the game's leading superintendents.

---
By illuminating how course maintenance crews ply their trades, we're hopeful we can not only give you a deeper appreciation forthe important, innovative work they do but also provide you with maintenance tips that you can apply to your own little patch of paradise.
Happy gardening!
---
Read more...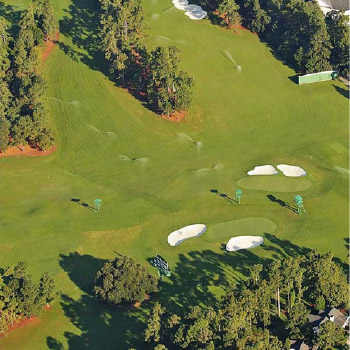 ---

October 2, 2020
---
HOW CLOSE SHOULD YOU HIT IT FROM 100 YARDS?
(NOT AS CLOSE AS YOU THINK!)
---
You've bombed your tee shot on a par-4, leaving that sweet, sweet yardage: 100, on the dot, to the flagstick.
Visions of tap-in birdies dance in your head. You pull out that 52-degree wedge and hit it just right and short of the hole,
leaving yourself an 18-footer for birdie.
---
Read more...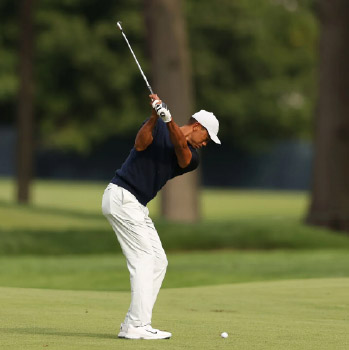 ---

October 2, 2020
---
TOUR CONFIDENTIAL: THE MEANING OF
SERGIO GARCIA'S DRAMATIC WIN
---
Check in every week for the unfiltered opinions of our writers and editors as they break down the hottest topics in the sport,
and join the conversation by tweeting us @golf_com. This week, we discuss Sergio Garcia's win, the LPGA's upcoming major,
the biggest difference at this year's Masters and more.
---
Read more...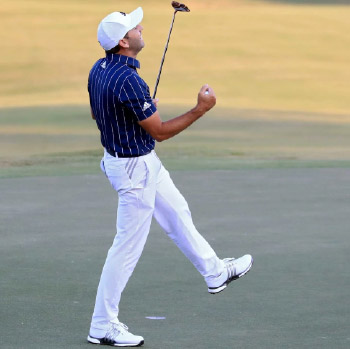 ---